Thrilled to share today this wonderful FREE book that brims over with pearls of wisdom from 100+ successful entrepreneurs!
Want to know how people went from $0 to having full-time success online? How they stumbled at first but finally figured it out and what their secrets are?

Then you'll definitely want to check out this AMAZING book filled with nearly 400 pages of cutting-edge insights, advice, motivation, and more.

Did I mention it's 100% FREE?

Seriously, if you want to learn the inside secrets from 101 online entrepreneurs that have found success–ranging from podcasters, YouTubers, authors, social media moguls, coaches, consultants, and many more, then check this out.

There's no other book in existence quite like this. It's super cool.

Sign up now and you'll get it for free when it's released on July 9…
SPREAD THE WORD WITH A TWEET:
A #FREE book full of insights #authors #entrepreneur
Click To Tweet

Did you enjoy this post? Type your email in the 'follow this blog' window on the right sidebar and get to see all our future posts!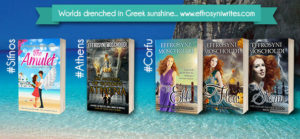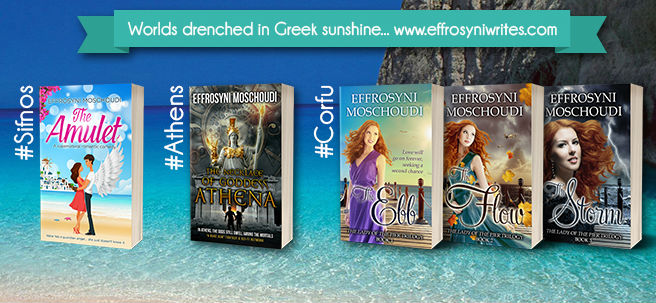 Planning to visit Greece? Check out our FREE guide to Corfu! For delicious Greek recipes, go here. For our news, free books & exclusive giveaways join our newsletter! Sample Effrosyni's work for FREE here! Are you an author? Check out our FREE promo tips & resources here.