Would you like to sample Effrosyni's work for FREE? Wuhoo! No problem, we have FREE stuff to offer you today!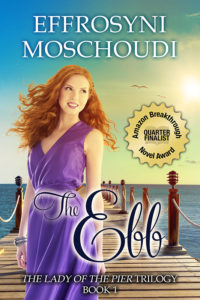 Try Effrosyni's award-winning romance set in Corfu for FREE! It's a PDF copy that you can read on any computer or portable device. For a limited time only, it is FREE with your subscription in Effrosyni's newsletter.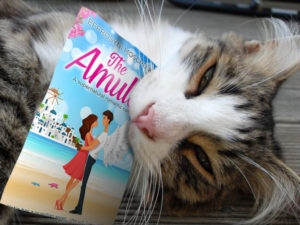 Subscribers get to read Effrosyni's new books for free, plus they get to enter her exclusive giveaways. Details here!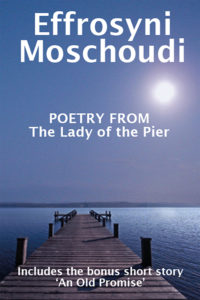 Read a short story of sweet romance set in Sifnos, Greece for FREE! Go here to choose your FREE copy from various available formats.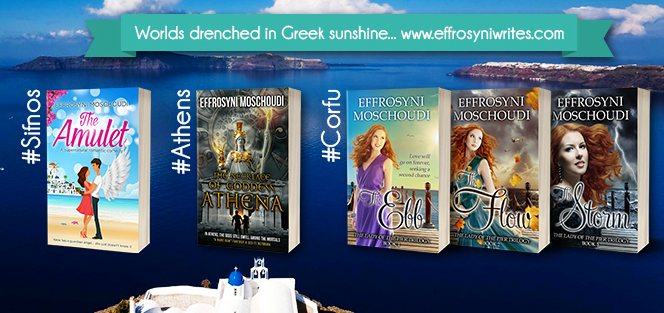 Do any of Effrosyni's books catch your fancy? Choose them from this list and download FREE chapters today!
Happy reading!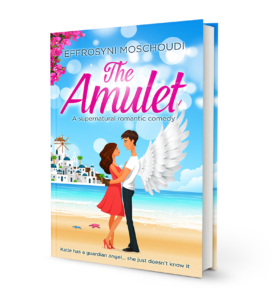 Do you prefer paperbacks? No problem! You can buy Effrosyni's books from Amazon, or you may order them worldwide at your nearest bookstore or library. Check out Effrosyni's paperbacks on Amazon here