Would you like to sample Effrosyni's work at no cost to you?
Great! We have 3 FREE ebooks for you. Grab them all and enjoy 🙂

FREE ebook #1
Facets of Love is exclusive to Effrosyni's mailing list subscribers! Very sparse emails and your privacy guaranteed. GO HERE to request your copy!

(The stories are set in Corfu, Athens, Zagori et al)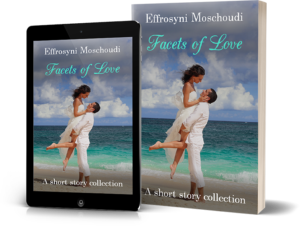 FREE ebook #2
The ebook for The Ebb is now FREE in selected stores. GO HERE to get a FREE kindle on Amazon US or UK or  GO HERE to grab it for FREE in other formats.

(Set in Moraitika, Corfu and Brighton, England)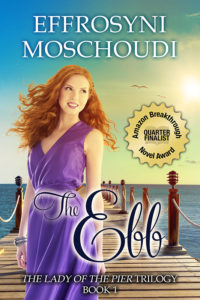 FREE ebook #3
This poetry book also contains a short story of sweet, second-chance romance.
Go here to get your FREE copy

(Set in Sifnos, Greece)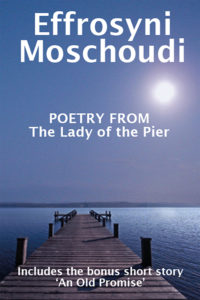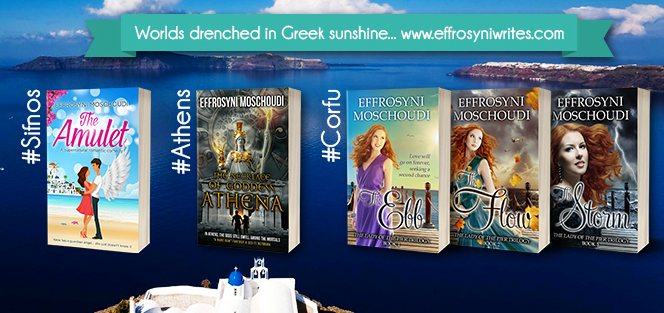 Do any of Effrosyni's books catch your fancy? Choose them from this list and download FREE chapters today!
Happy reading!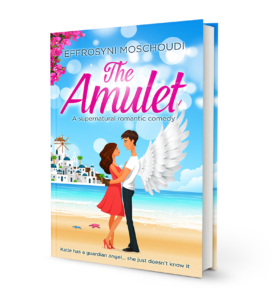 Do you prefer paperbacks? No problem! You can buy Effrosyni's books from Amazon, or you may order them worldwide at your nearest bookstore or library.
Check out Effrosyni's paperbacks on Amazon here
Watch book trailers for Effrosyni's novels

here