♥ A note from Effrosyni ♥



Hello! Facets of Love is my brand new eBook. As a gesture of thanks to my readers, I have made it available exclusively on my website for FREE, and for a limited time only!
Do you enjoy Greek fiction? The short stories are set in Corfu, Athens, and other locations. Two of them are about The Parthenon Marbles and have delightful fantasy elements.
Bonus content: Five short stories by fabulous American and Greek writers!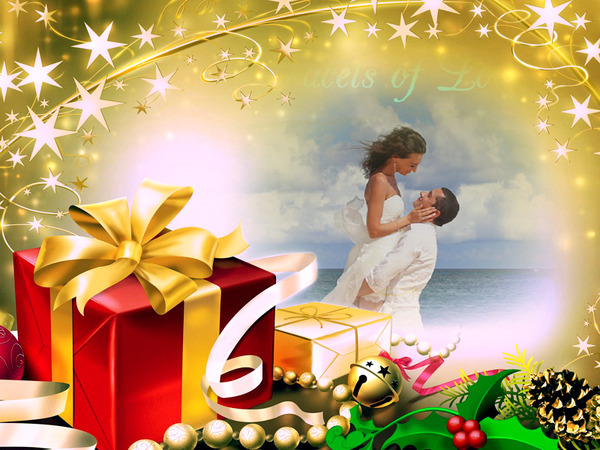 The next time I have news to share I will let you know. If you enjoy kindle deals, Greek food and travel, chances are you will love hearing from me. If not, hit the unsubscribe button, and no hard feelings 🙂

Now, sign up below and make sure to type your email correctly! Facets of Love awaits to whisk you off to Greece today, and to keep you warm and all-loved up this Christmas!

Best wishes for a happy holiday season,

Effrosyni