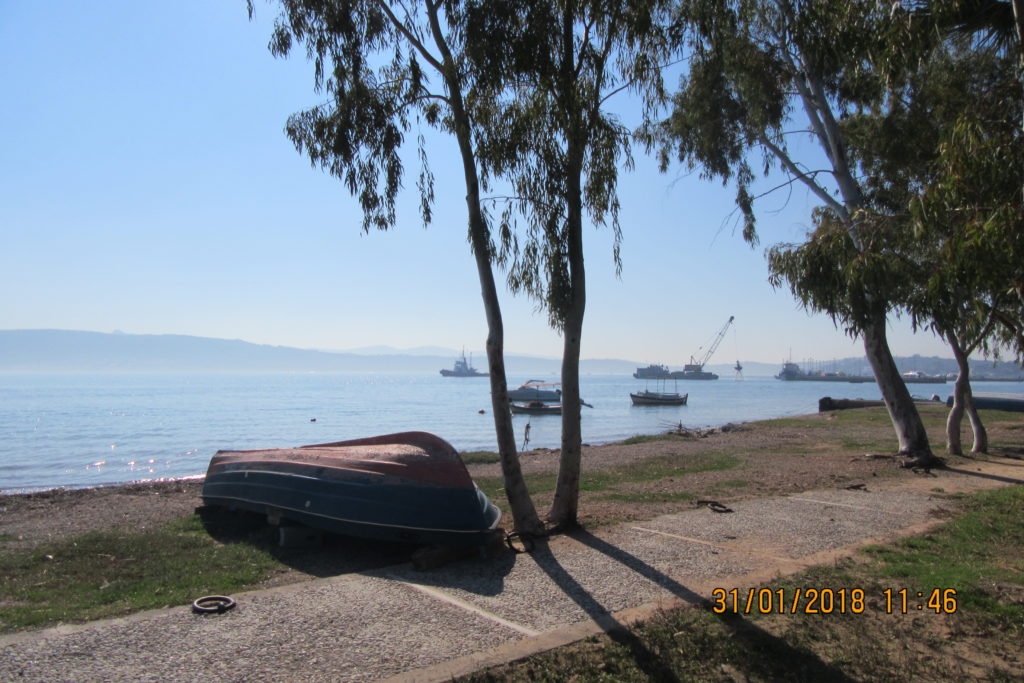 Hi peeps! It's early February, yet the sun is shining here in my little town near Athens and I couldn't feel more blessed. I hope, wherever you are, that your weather is mild and easy to handle. It's been crazy so far in many parts of the world.
I'm writing today to share the latest: Α fun Corfu newspaper, and some of the photos I took last week with this awesome camera: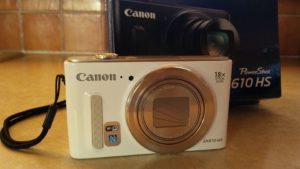 I received this
Canon Powershot SX610 HS as a gift in the post recently.
Canon Greece sent it to me so I can use it in my travel posts!  I took it to the seafront of my little town and had a lot of fun testing it. This camera is wonderful, and I am not just saying that because it's bad to look a gift horse in the mouth! It's very easy to use, and the zoom is fantastic… I can tell Canon's generous gift will be motivating me a lot from now on to keep exploring and sharing… Here are some of the photos I took – click or tap to enlarge!

See the red camera on Amazon US!
See the white camera on Amazon UK!
Did you enjoy these sunny photos? You're welcome to friend me on Facebook where I frequently share delightful images from my part of the world.
Check out this wonderful — and FREE — monthly newspaper from the island of Corfu!

Every issue of The Agiot is full of fun stuff, holiday stories and news from the island.
Read it online, or download the PDF. It's FREE either way!
SPREAD THE WORD WITH A TWEET:
Sunny photos and the latest news #liveforthestory #writerlife #CanonGreece
Click To Tweet

Did you enjoy this post? Type your email in the 'follow this blog' window on the right sidebar and get to see all our future posts!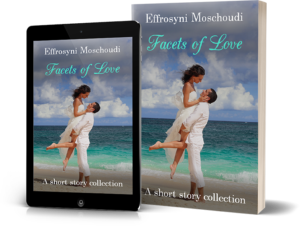 To grab "Facets of Love" for FREE, go here! Planning to visit Greece? Check out our FREE guide to Corfu! For delicious Greek recipes, go here. Are you an author? Check out our FREE promo tips & resources here.