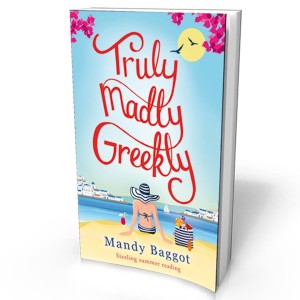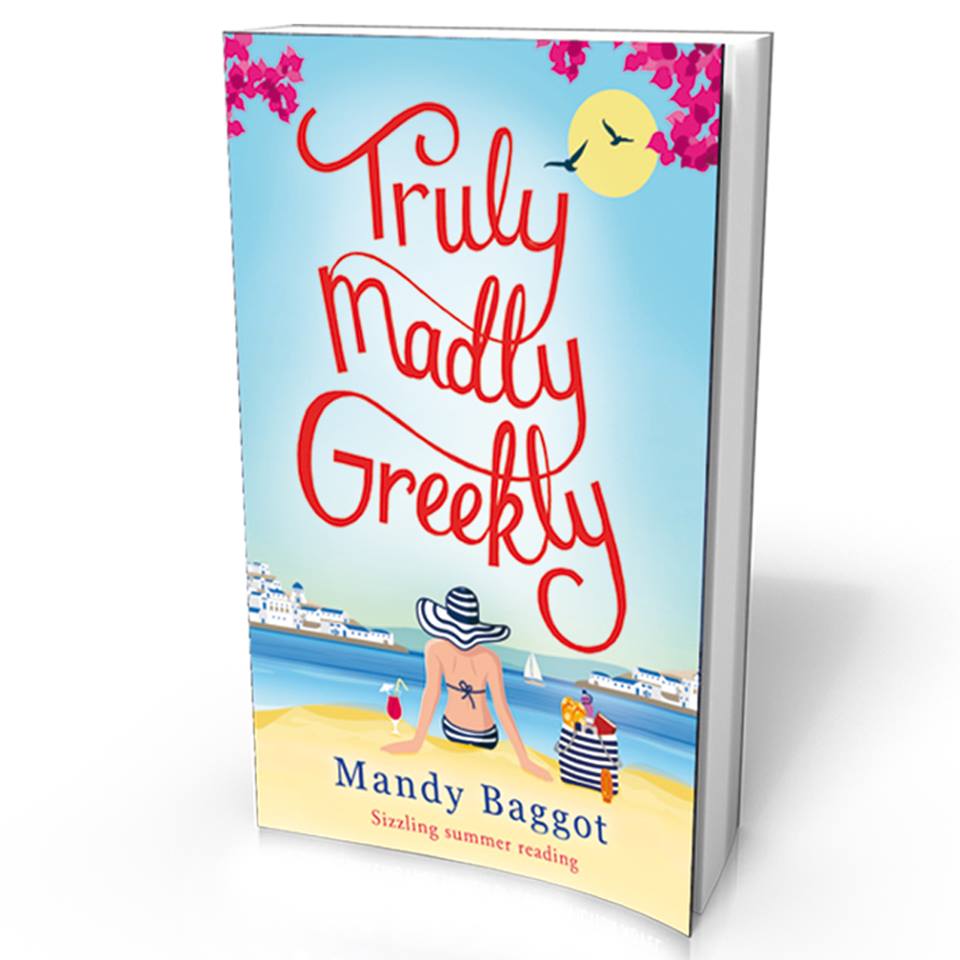 I loved this book for two different reasons. The first one is that it transported me effortlessly and swiftly to the Greek island of Corfu, my favorite corner of the world. The second is that Mandy Baggot kept me interested with her lifelike characters that were full of surprises. I loved the suspense in the beginning where you were given only hints of the characters' past. These sparse tidbits of information certainly kept me interested to keep reading as to find out more. There are both funny and dramatic elements in this summer read, which makes it anything but your typical chick-lit novel set on a Greek beach, but  the story-telling was exquisite and I lapped it all up.
My rating:
4-stars
An enjoyable beach read with funny and dramatic elements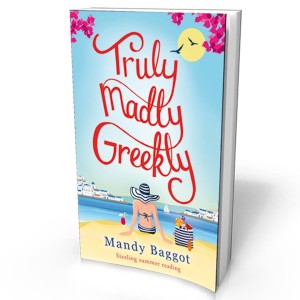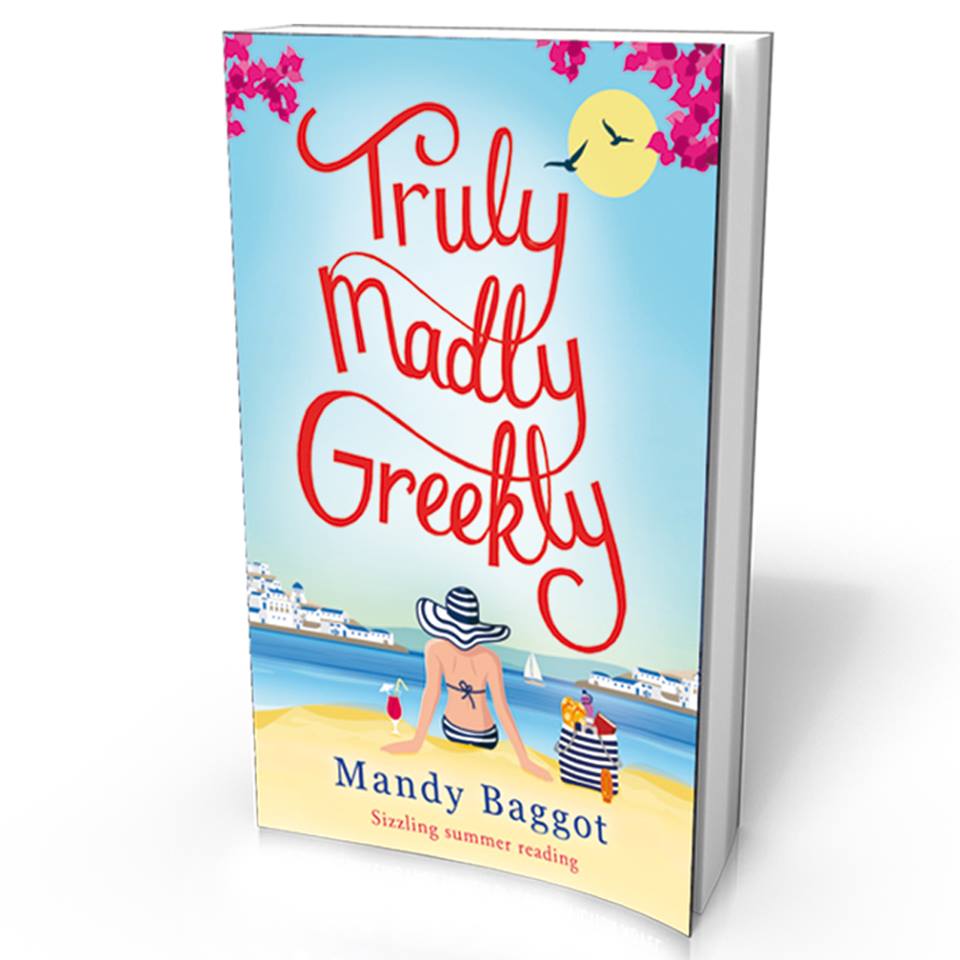 Do you enjoy books set in Corfu? Are you looking for a romantic, beach read? Give this sizzling hot romance a try! Visit Amazon.
A review of Truly Madly Greekly by @MandyBaggot #ASMSG #IAN1 #Booklovers
Click To Tweet

Do you love Greece? Check out our guide to Corfu! For delicious Greek recipes, go here.

Sign up

to the

newsletter

for Effrosyni's news and special offers (sparse emails)

NEW:

To read Effrosyni's books for FREE (yes, free!), sign up to her team of loyal readers here. It's free to join!
NEW!

Are you an author? Check out my FREE author promo tips & resources here!