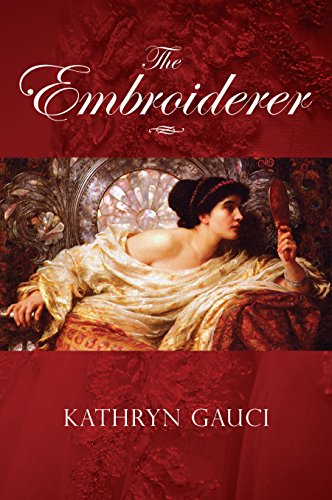 I love historical fiction set in Greece and Asia Minor, and this book was not just a fine specimen in my opinion, but one of the best and most memorable books I've ever read in this genre. If you loved 'Birds Without Wings' by Louis de Bernières, this is unmissable! I was amazed by the intricate detail in the author's descriptions of all different eras and places. I can only imagine the kind of thorough research this feat must have taken. The story was both compelling and enchanting, and I particularly enjoyed the parts in Smyrna and Constantinople. The atrocities of war chilled my blood and the drama the main characters were constantly faced with was heart-wrenching. By the end of the book I felt overwhelmed by the journey and also felt that I'd been given a wonderful gift: the chance to experience in vivid detail life in Constantinople and Smyrna during precious times for Hellenism that came to pass long before I was born. It was therefore enthralling for me to experience all that so vividly. For example, I could almost feel the sea spray on my face as the characters walked along the Smyrna seafront! This is a truly unforgettable book and I urge all lovers of historical fiction to read it. Gauci's story still stays with me vividly, and it's been over a week since I finished it. Well done, to this amazing author with a uniquely lyrical style. I can't wait to read her next book!
My rating
5-stars
A lyrical, enthralling journey in Greek history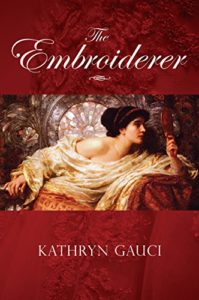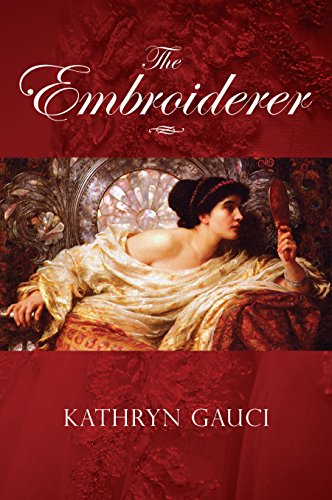 Do you enjoy historical fiction set in Greece or Asia Minor? Trust me, you do not want to miss this gem of a book!
VISIT AMAZON  US   UK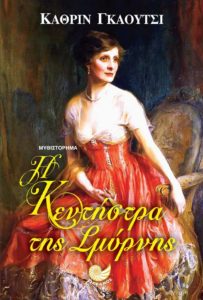 The paperback is also available in Greek! Visit the site of Okeanos Publications, HERE
Read my interview with Kathryn on this blog and find out all about her amazing artistic skills!
SPREAD THE WORD WITH A TWEET:
An enthralling journey in Greek history @KathrynGauci #ASMSG #IAN1
Click To Tweet

Did you enjoy this post? Type your email in the 'follow this blog' window on the right sidebar and get to see all our future posts!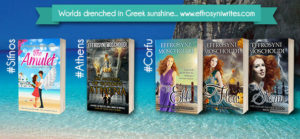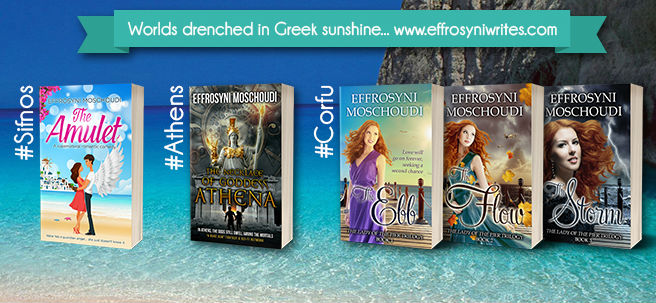 Planning to visit Greece? Check out our FREE guide to Corfu! For delicious Greek recipes, go here. For our news, free books & exclusive giveaways join our newsletter! Sample Effrosyni's work for FREE here! Are you an author? Check out our FREE promo tips & resources here.