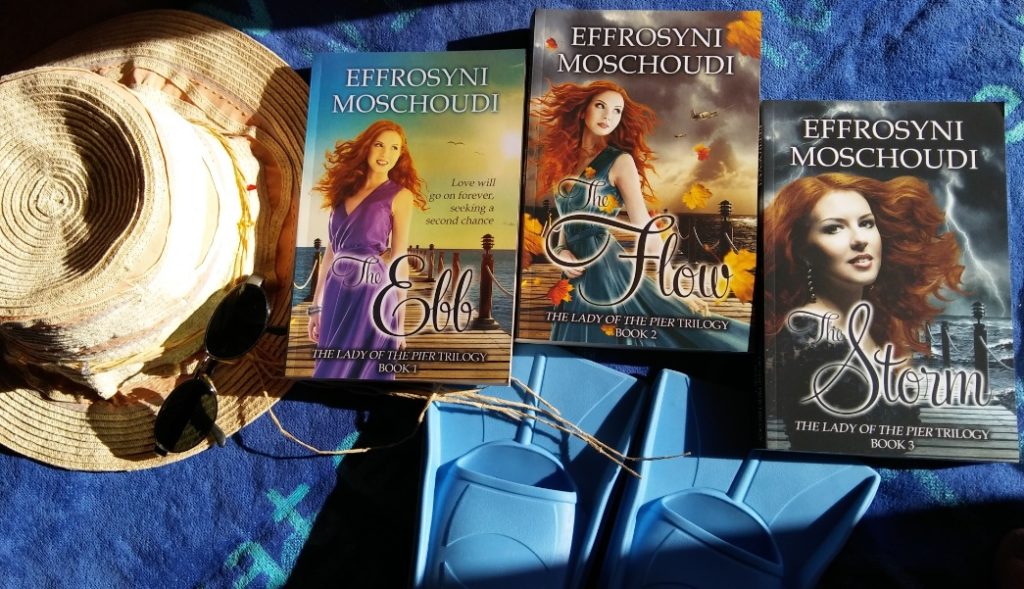 Wuhoo! The names are out of the hat and I am pleased to announce the winners of my

'post-a-photo' contest

. For those who missed it, don't worry, you'll get another chance to enter a similar contest later this year.
THESE LUCKY READERS WON A TOTE BAG EACH!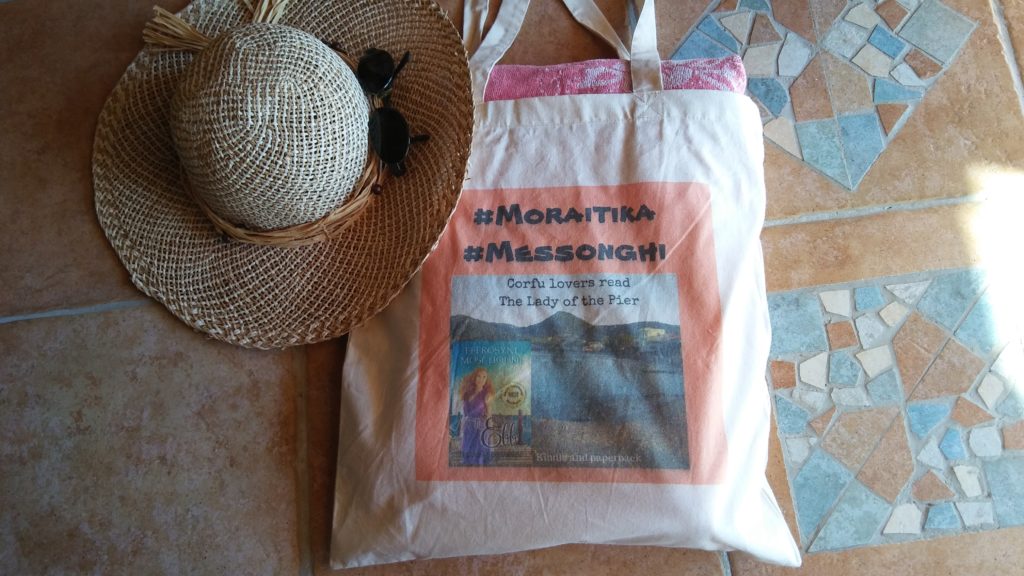 ANNE BATEMAN
BEVERLY D LAUDE
VICKI HARRISON
BUT THAT'S NOT ALL. I'VE DECIDED TO GIVE A CONSOLATION PRIZE TO ALL THE OTHER ENTRANTS – AN EBOOK OF THEIR CHOICE FROM MY BACK LIST!
So! If you had posted a photo and received a confirmation from me at the time then I have your entry and you can claim your free ebook copy. Just message me or comment below and tell me: the title of the book, and if you prefer mobi or pdf. If you've read all my ebooks, I can give you one for a friend or family member.

Sadly, I didn't have as many entries as I'd hoped, and this is why I decided to give consolation prizes to all the entrants to say a big thank you! I will do a similar contest later this year, hoping to get more photos so I can feature my favorites on this website as a tribute to you, my precious readers! Thank you again for entering. I cherish every single photo I've received!
SPREAD THE WORD WITH A TWEET:
The winners of Effrosyni's post-a-photo contest are...
Click To Tweet

Did you enjoy this post? Type your email in the 'follow this blog' window on the right sidebar and get to see all our future posts!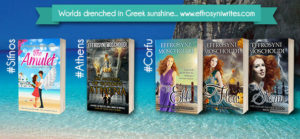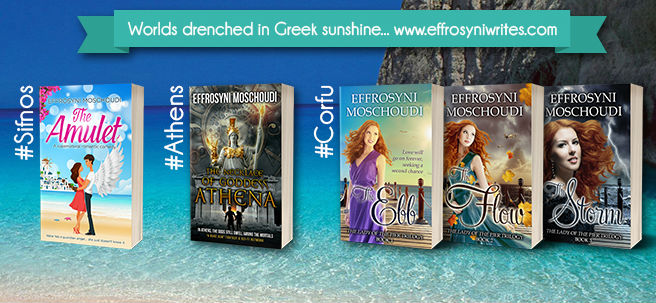 Planning to visit Greece? Check out our FREE guide to Corfu! For delicious Greek recipes, go here. For our news, free books & exclusive giveaways join our newsletter! Sample Effrosyni's work for FREE here! Are you an author? Check out our FREE promo tips & resources here.