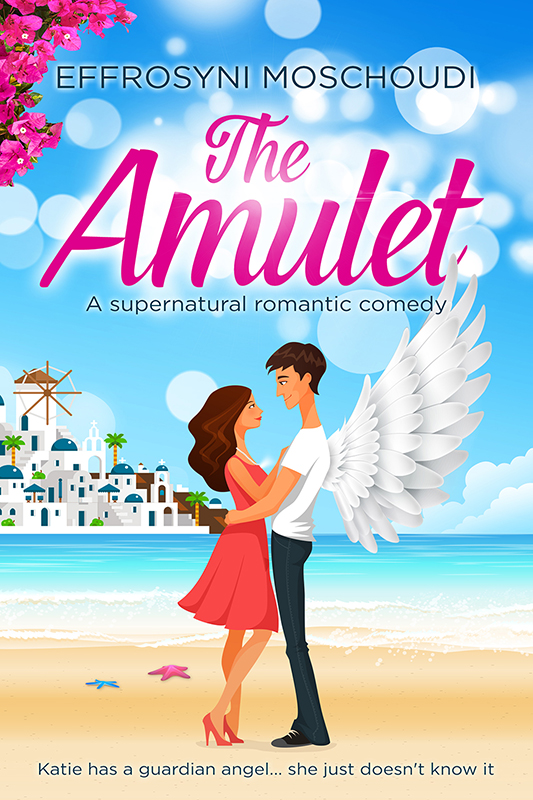 It's official! The Amulet is now on pre-order at $0.99 for a limited time. The launch date is November 14, but for those who want to start reading sooner, I have two other suggestions.
First, you can read it on paperback. This will be posted to you immediately. Out now!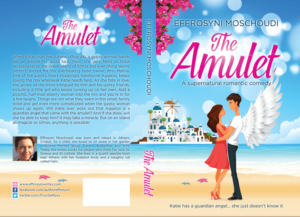 Secondly, you can read a PDF copy for FREE on your computer or any portable device.
How? Join Team Effrosyni (my street team!) and I'll send you the free copy of the book in a jiffy. The sign ups are still coming in heavily for Team Effrosyni, so I thought I'd play Santa early and keep open the FREE PDF offer for The Amulet a little longer!
This amazing offer for a brand new book will expire in a couple of days so, you'd better hurry. There's also an exclusive giveaway for the members. It's currently open and the entries are rolling in. Don't miss out! See here for all details, including the giveaway prizes.
As I've already sent the FREE book and the giveaway link to the existing members, if you join us now you won't have to wait at all. As soon as you sign up, you'll be taken to a screen with both links so you can dig right in!
TWEET TO SPREAD THE WORD:
#99c Angel magic on a Greek island #chicklit #ASMSG
Click To Tweet

Planning to visit Greece? Check out our guide to Corfu! For delicious Greek recipes, go here.

Sign up to the

newsletter for Effrosyni's news and special offers, or join Team Effrosyni for exclusive benefits. Are you an author? Check out our FREE promo tips & resources here!