I was quite down yesterday. It was the result of various recent frustrations and concerns. Last week was not one of my favorites… My husband Andy was coughing away while I had chills and ran a slight fever, and on top of that, I had to rush my cat Felix to the vet's for high fever and anemia. Thankfully, my naughty cat has now recovered fully (and is able to attack my pot plants again!) but once relief came, my worries over my well planned FREE promo took over. After a month's meticulous preparation to submit The Necklace of Goddess Athena to dozens of FREE sites I only managed about 2,300 downloads. At least, it made it to #1 in a few categories and stayed there throughout. And I got some borrows. But, it ends there.
Anyway, for all these reasons I was a bit down in the mouth yesterday and overnight. But today, I have a big smile on my face. Funny that – the ups and downs of indie life. People who are not part of the indie world think of an author as someone who sits around all day collecting royalties, or writing effortlessly whenever they want, while thinking of themselves as the next best thing since sliced bread. And yet, reality is so different. Other than experiencing the usual worries and problems of life like everyone else, authors are also extremely vulnerable beings. They need something, every day, to assure them they are not fakes and that they're not selling themselves higher than they deserve. Personally, I don't think of myself as anyone even remotely important and bouts of extreme admiration from fans leave me baffled more often than not. However, today my vulnerable psyche got an unexpected boost, simply because of an act of kindness from a stranger, and I feel like a million bucks, so I thought I'd share.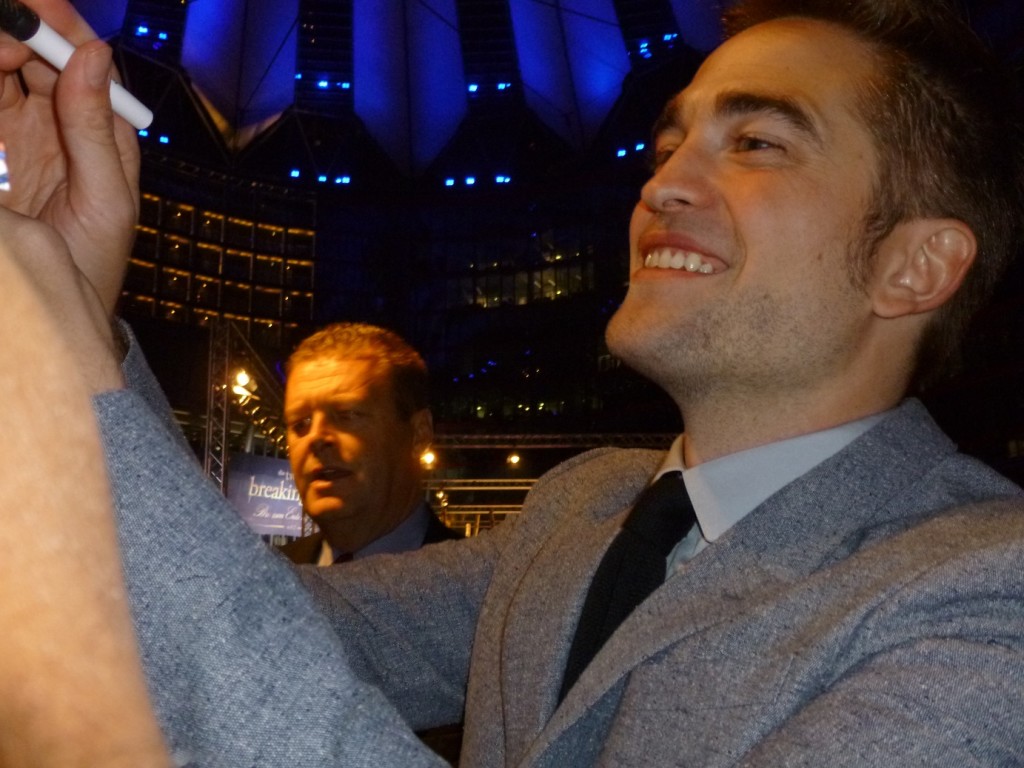 Image by Laura of #RPWW
What happened was, I checked my email this morning and the super-duper free service Mention informed me that my name was included in a post on Robert Pattinson Worldwide! I tell you, I leapt so high I thought I'd hit the ceiling. I mean, you cannot buy this kind of publicity and it was given once more to me on the plate, simply because of my huge affinity for Rob. Which confirms again what I have repeated on this blog many times: that if you follow your passion, you can't go wrong.
I live by this motto and I reap the benefits every day now where it comes to my love for Corfu, and occasionally where it comes to my darling Robert Pattinson too. After all, this is the second mention I get on this site! (I also got another in the past on RobsessedPattinson.com, who even ran a giveaway of The Ebb while they were at it – seems the fansites are just as wonderful as Rob himself!)

The new mention on #RPWW is an excerpt from my recent interview with Tamara Ferguson. The excerpt informs the fans why I love Rob so much. Many thanks to Robert Pattinson Worldwide and, of course, to the tweep @Lollly_08 who spotted this online and told the fansite!
You gotta love Twitter!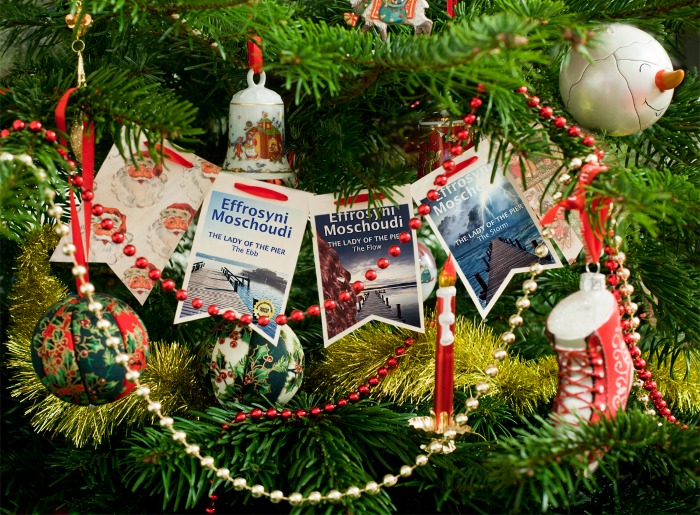 Anyway, got to run! I'm busy this week with the last edits for The Storm so I can send it to my ARC readers by the weekend. For any of you who love the trilogy, I promise the best Christmas ever 😉
Have you enjoyed this post? Follow the blog (see right sidebar) and miss no more posts! Sign up to Effrosyni's newsletter to keep up to date with her news and special offers (very sparse emails). Interested to read more? Head over to Effrosyni's Blog, where you'll find her earlier interviews, book reviews, author tips, travel articles and even Greek recipes!