FREE & BARGAIN BOOKS
Double check prices on Amazon before downloading.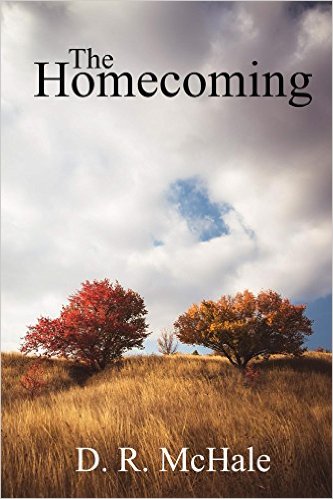 It only takes a second to change a life…
Louis Satriani, a successful architect, has the perfect life – or so he thought, until he finds out his partner is having an affair. Distraught, he embarks on a journey that will take him through the landscapes of Greece and into a family's hidden past…
Women's fiction / romance
Discounted on Amazon UK

£2.99    £0.99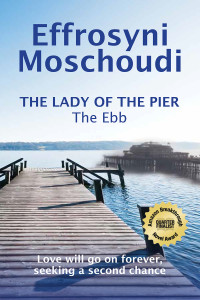 When Sofia falls in love, a mourning spirit begins to haunt her…
CORFU, 1987


On a long holiday with her grandparents, Sofia Aspioti meets Danny Markson, a charming flirt who makes her laugh. Although she tries to keep him at arm's length, worried that village gossip will get back to her strict family, she falls desperately in love. That's when strange dreams about Brighton's West Pier and a woman dressed in black begin to haunt her…

Sweet romance / historical romance 
$2.99   $0.99
Discounted worldwide

For Michael Sykora, killing started as blind rage. Then it became something he's good at. To most of those who know him, Michael is a software designer, a smart but average guy with a workaholic nature. To a chosen few, Michael is a part-time hit man whose specialty is eliminating hard-core criminals…
Crime fiction / Vigilante justice   FREE!

Terrified she will harm her adopted daughter in a PTSD flashback, Kymbria James travels to the Minnesota Northwood to work with a Native American healer. As a newly risen entity captures tribal members and drags them off to its lair, Kymbria is forced into the quest to destroy it—if she can find the courage…
Suspense / Thriller  $2.99   $0.99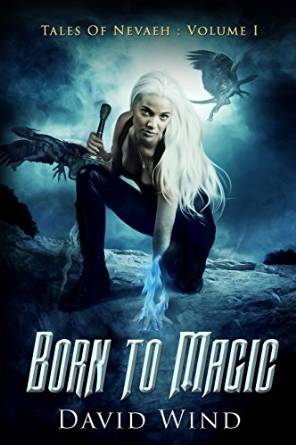 Long ago, the violence and radiation of terrorist wars killed America. Descendants of the survivors now dwell in a world of ritual and magic, where ten dominions struggle for supremacy and a dark, formidable power has emerged. Areenna, the only daughter of the King of Freemorn, is barely eighteen, yet her psychic ability is strong. She is called to The Island and learns that the fate of her world is in her hands…
Scifi / Fantasy / Sword & Sorcery   $2.99  FREE!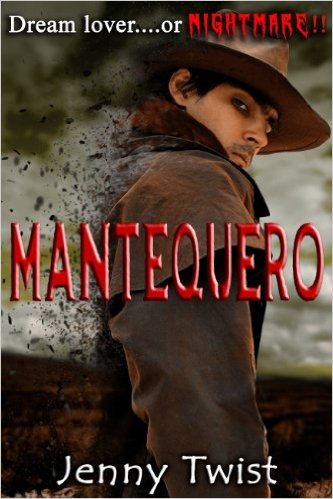 When June went to Spain for Christmas she met the man of her dreams. Night after night he came to visit her – and day after day she got thinner and thinner. In Spain they have a different kind of vampire…
Short reads / Occult  
FREE! (offer ends March 20)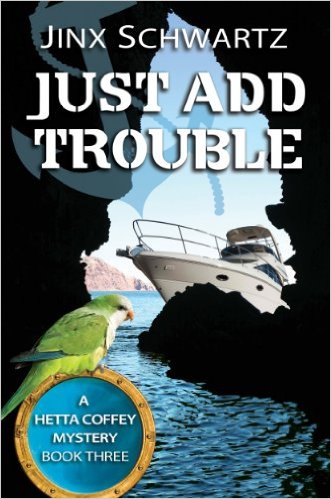 Hetta Coffey is a sassy Texan with a snazzy yacht, and she's not afraid to use it! And now she's in Mexico's mysterious Sea of Cortez, where trouble is sure to follow.
Although this book is part of a series, it's a great standalone read.
Mystery  / Adventure  
$3.99   FREE! (offer ends March 21)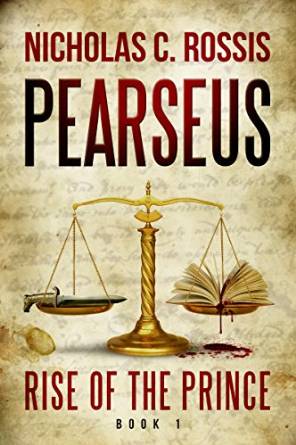 "Pearseus does for ancient Greece what Game of Thrones did for Medieval England." 
Three hundred years after humans crash land on Pearseus, Styx, the Capital's cruel ruler, learns of a dark prophecy: Cyrus, a young boy, will one day slay her. She imprisons him, but days before his execution he escapes with the help of the First, the planet's native inhabitants. On their way to safety, nightmarish monsters attack…
Epic fantasy / Scifi   
$3.99    FREE! (offer ends March 21)
#FREE #99cents Awesome kindle deals on EffrosyniWrites! Please retweet #ASMSG
Click To Tweet

Don't miss out on our future posts! Follow the blog (see right sidebar) to be notified of all our kindle deals, author interviews and book reviews!
Are you an author? Go here

to see how we can help you spread the word about your books!