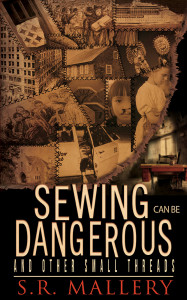 Sewing Can Be Dangerous was an utter delight to read because it felt like an exhilarating time travel journey. Each short story takes us to a different place and time in history. The element of sewing is always present, sometimes it's someone's work, other times a hobby, or a matter of life and death – a means to save a life. Mallery's storytelling is compelling and often haunting, the unexpected twists in the end delightful. I highly recommend this book to readers who love short stories, especially to those who enjoy delving into worlds long forgotten in the mists of time. The first short story was my favorite. It haunted me for a few days after reading it; it felt incredibly real.
My rating:
5 stars
A compelling journey around the world and through history!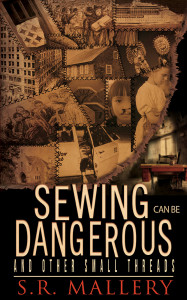 Do you enjoy short stories? How about historical fiction? Check out this gem now!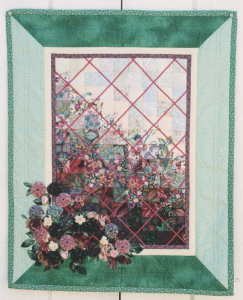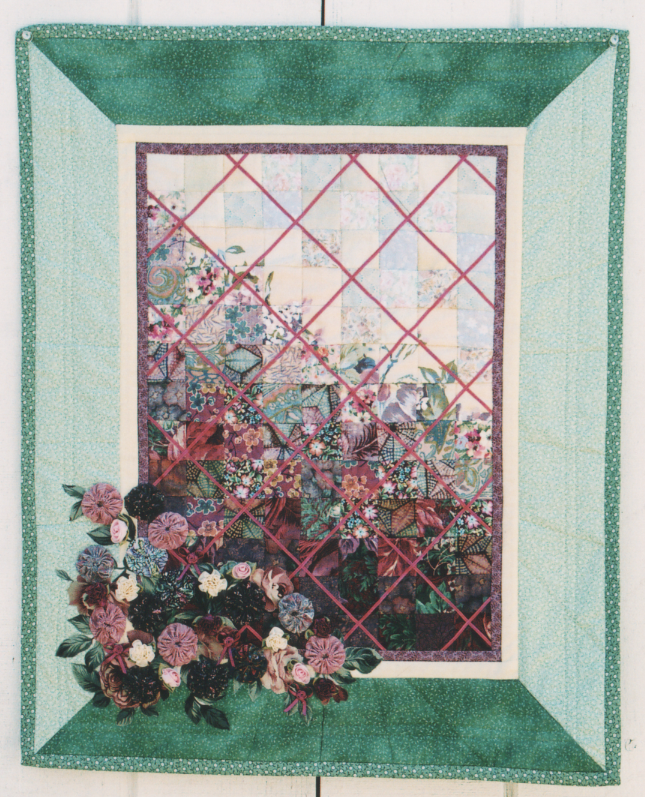 Would you like to meet the artist behind the book? Check out my interview with Sarah Mallery and marvel at her various artistic skills!
Have you enjoyed this post? Follow the blog (see right sidebar) and miss no more posts! Sign up to Effrosyni's newsletter to keep up to date with her news and special offers (very sparse emails). Interested to read more? Head over to Effrosyni's Blog, where you'll find her earlier interviews, book reviews, author tips, travel articles and even Greek recipes!