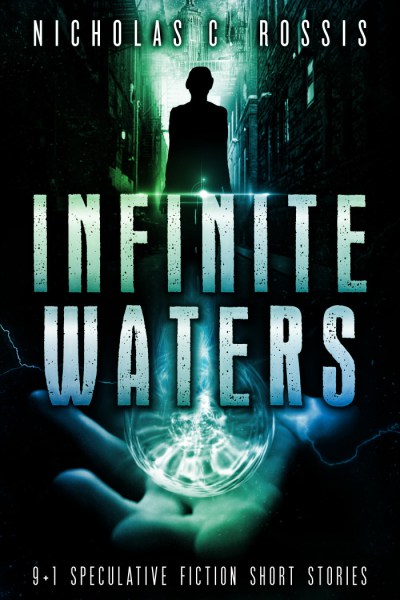 Having enjoyed The Power of Six, Rossis's first short story collection, I was looking forward to reading Infinite Waters and it was well worth the wait. The same resourcefulness, the same wicked imagination has delighted me in this collection too. Twists and turns kept coming and I just couldn't put it down, so I wound up devouring this in just one sitting. If you're looking for a short story writer to become your next favorite, then Nicholas Rossis is the one. I am already looking forward to the next collection from his unique, masterful pen!
My rating:
5 stars
Masterful – couldn't put it down!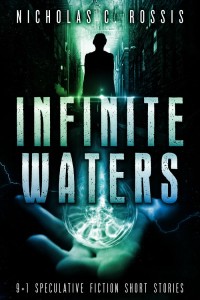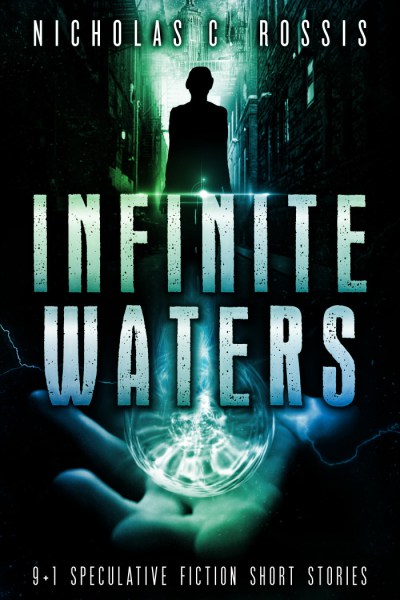 Graphic design by 187Designz
Are you looking for a book that will stay in your memory long after you've closed it? Nicholas C. Rossis will astound you with his highly imaginative, haunting stories!
Find this gem now on Amazon

   US  UK